Managing a diversified operation to produce safe and sustainable products and solutions.
Meet our board of directors who aim to uphold Ganesh Super TMT Bars Ltd as an industry leader that offers world-class services and products. Our core management team is devoted to offering world-class solutions to maintain a high level of care and trust.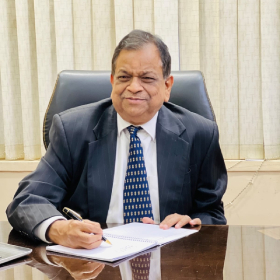 Shri Ashok Kumar Bajoria
Managing Director
At, Ganesh Super TMT, we thrive to achieve our goals through our strength, our employees, and our valued customers. We take pride in providing complete customer satisfaction by meeting all their specific needs.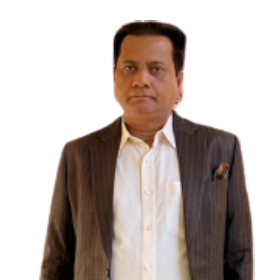 Shri Anand Kumar Bajoria
Whole Time Director
We seek continued support of our valued customers, dedicated cooperation of our employees, and the blessings of all the kind souls who have done their best to contribute to our organization's growth.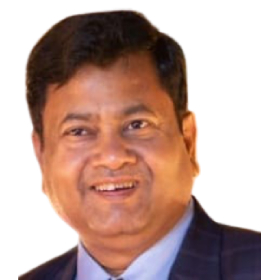 Shri Shyam Sunder Bajoria
Whole Time Director
As a customer-focused group, we have a clear business vision that is driven by technology. Our never-ending wish to serve our clients better has helped us to become a dominant player in the construction and manufacturing industry.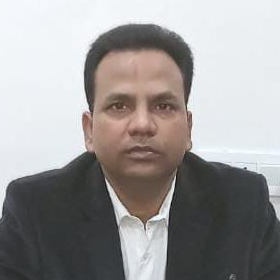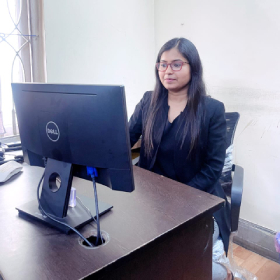 Naina Saha
Company Secretary
We plan to achieve all our goals through our true asset- our employees. We seek their continuous involvement to achieve the company's objectives. Our audit committee assists our board of directors
STAKEHOLDERS RELATIONSHIP COMMITTEE
The prime objective of our stakeholder relationship committee is to resolve the distress of the security holders of our company. Our stakeholders play quite a big role in the corporate governance of the company. That is why we always take measures to ensure to protect all their interest and resolve their grievances.