Now you can become a dealer of Ganesh Super TMT bars. We will help you build a future of your dreams.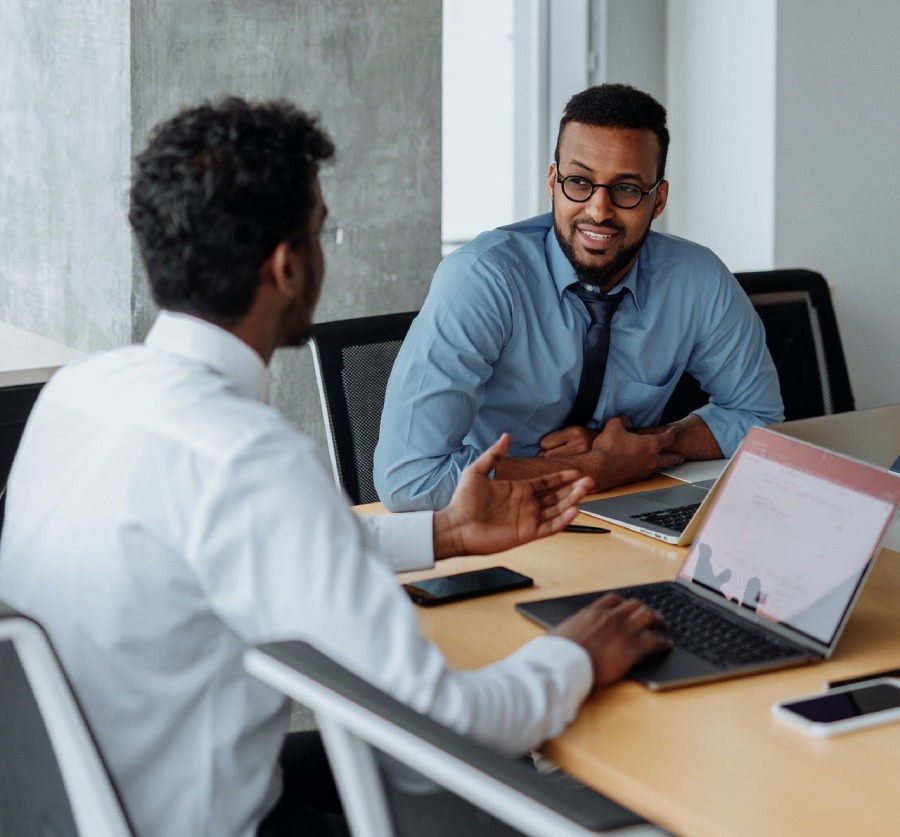 Get the opportunity to grow with us! 
The company was subsequently converted into Public Limited Company on 30th March 1992 . The Main Object of the Company is to set up steel furnace, casting re-rolling mill, steel plant and foundry for manufacturing and to carry on the business of its products of all kinds and sizes including ingot , billet, rod, pipe, tubes scraps and to carry on the business of all metals & metal compounds whether ferrous or non-ferrous , iron & Steel converters & manufacturing all alloy of iron & steel products by any process e.g. casting forging.
Benefits, Features, and Advantages of our dealership

Benefits
We maintain quality in our products or services by giving special attention to every stage of the manufacturing and delivery process. 

Features
The critical components of our working process are innovation, consistency, and sustainability. It's not about what we do but how we do it. 

Advantages
You take advantage of our thirty years of expertise, knowledge, and workmanship by choosing us. At Ganesh Foundry and Casting, Limited convenience meets connectivity. 
Interested In Dealership ?
Fill up the form below, and we will get back to you soon.