community development is essential for the harmonious development of both the community and our industry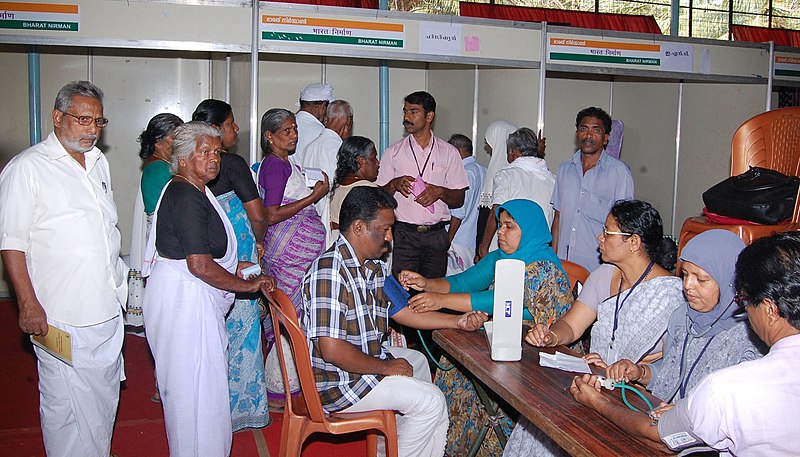 Many renowned hospitals, NGOs, and local clubs organize free camps for the free check-up of patients, which is known as a Health camp. Every health camp must need qualified doctors, nurses, health workers, and paramedics to succeed. It is an efficient way to help the poor or helpless people who can't afford to pay at the hospital; they feel too costly to pay a visit. Health camp organizers always find different places to make a camp for healing patients. Apart from the source of fund time, an approximate number of participants is needed to set up a health camp. There should be trained counselors to help maintain control and discipline throughout camp.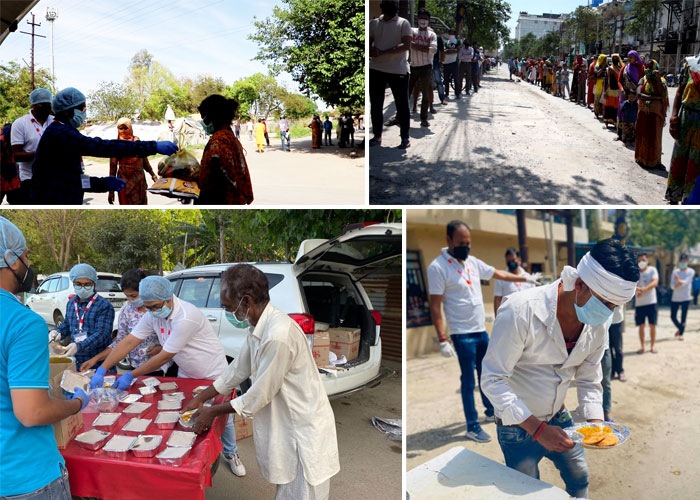 Food & Essential Distribution during Covid-19 Pandemic
Covid-19 has shaken India from the core. This pandemic impacts livelihood, physically, mentally in India. During this whole phase, the shortage of food and other necessary items was in crisis. Maybe, the situation is getting well gradually after the vaccination; still, the pandemic is uncertain. During Covid-19, those tests are positive or are recovering. They can be well soon if they get adequate food and the proper nutrition. For this reason, India Food Banking Network is conducting a national relief organization that provides essential rations, nutritious food products, medicines to the quarantine people, hospitals, and the vulnerable public.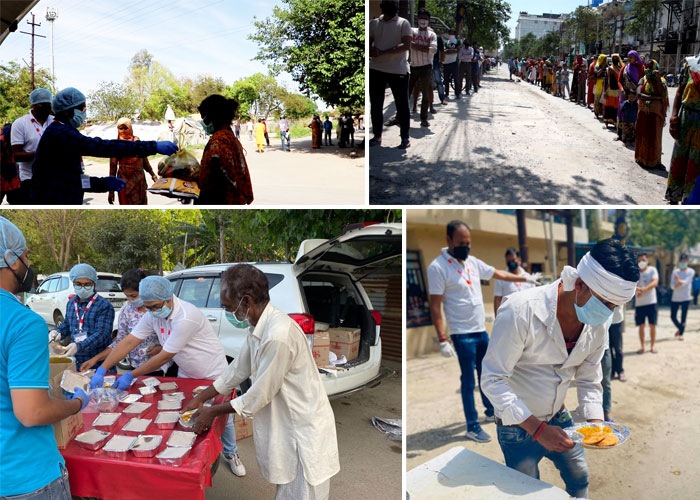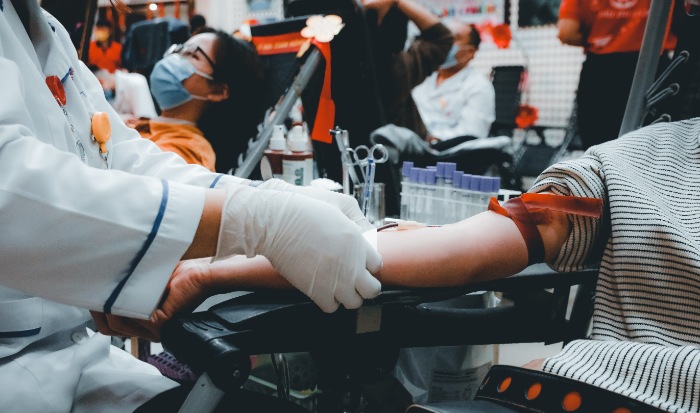 In India, we mainly organized blood camps in three phases; pre-camp, center, and post-camp. The motto of the blood donation camp is to select a suitable donor whose blood is safe for the patients who need blood. Most of the recipients need only a specific element for transfusions. All recipients should submit their accounts with their medical aid in a blood campaign. In India, you must be 17 years old or more than 17 years age to donate the general blood supply. Members of local clubs, NGOs, or institutions organize blood donation camps every year in various places. A team of certified doctors conducted the blood donation camp.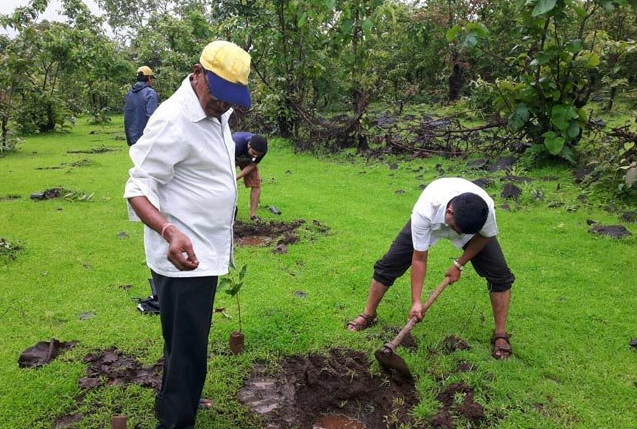 Tree plantation is a process of tree seeding transplanting for forestry. CSR implements such an initiative every year via several projects. Tree plantation or planting more trees provides us with the basic need for food. Apart from that, it inhales carbon dioxide and exhales life-living oxygen. Every year, some NGOs, local clubs, and institutions organize tree plantations to save the environment from the earthquake and protect from soil erosion. Apart from, tree plantation deals with ozone layer depletion; it protects from harmful UV rays to the Earth. Even we should plant trees to control the rapid or unexpected climate changes which are harmful to the environment as health.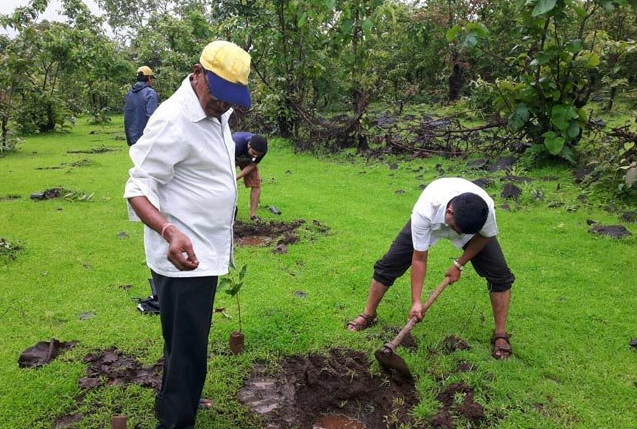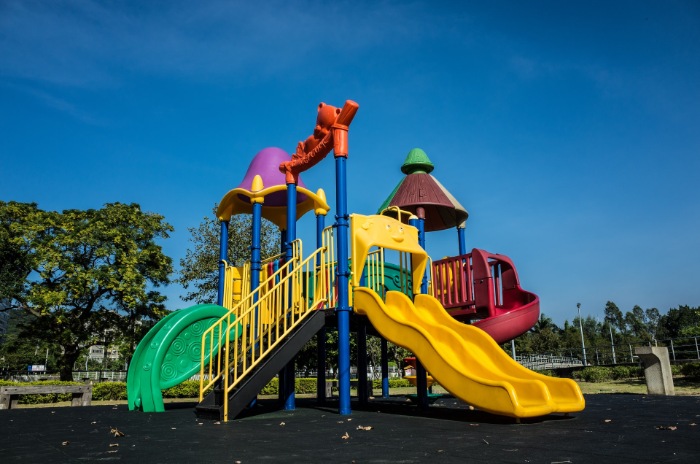 Children's park Development
In this pandemic situation of Covid-19, they have detached children from the playground and outdoor games badly. Nowadays, children are badly addicted to device games, which is very harmful physically and mentally. Playing outside is one of the best ways to increase a child's self-esteem. Children can establish and maintain healthy relationships, raise their positive energy levels, and build independent thought processes! One way to ensure healthy development during the growing years is by participating in some outside activities, such as board games or sports, or even having adventures on nature trails or in public parks. Even when your child is playing in the garden, they can get fresh air suitable for healthy lungs. Apart from this, children can explore the environment more in outdoor play. A child can play with many playing tools in a children's park, and unrestricted movement is essential for learning problem-solving skills.