We never compromise on quality and that's what lies behind our highly marketable products, and services.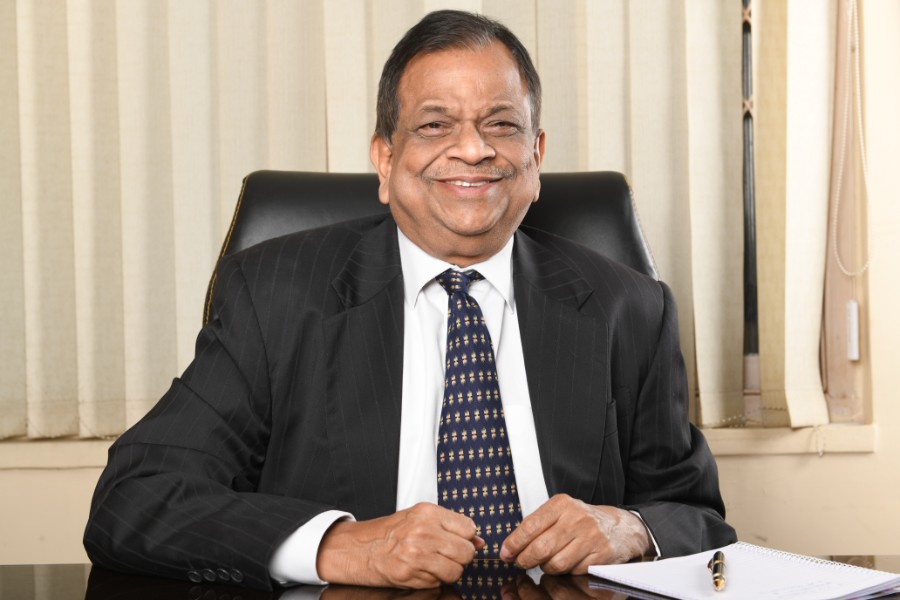 The inauguration day of Ganesh Foundry and Casting Limited dates back to 26th May 1988. We take pride as one of the listed entities under the private limited Companies Act, 1956.
However, our company was afterwards transformed into Public Limited company on 30th March 1992. With years of dedication, hard work, and meeting customers' requirements, we have emerged as the best TMT Saria company in Bihar and all over India.
Our Mission:
To set up more steel furnaces, casting re-rolling mills, steel plants, and manufacturing factories
To carry on the production of the billets, ingots, pipes, rods, tubes, and scrapes in all types and sizes
To carry on the business of all metal compounds like iron and steel converters, alloy and steel products, etc
Our Vision:
With more than thirty years of experience in real estate and manufacturing, our commitment to our customers is our strength
We are backed by high-quality products, unmatched workmanship, and constant after-sales services
We are a client-centric group, driven by technology and with a clear vision to become a dominant player in this industry.
built on three pillars: People, Process and Dealership.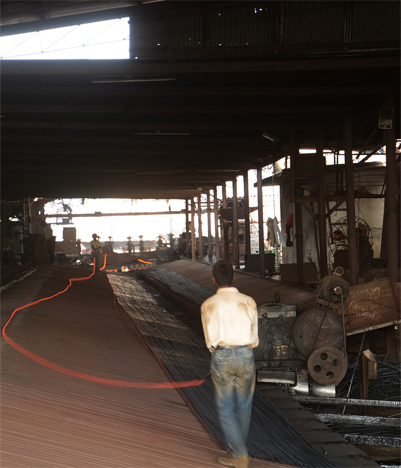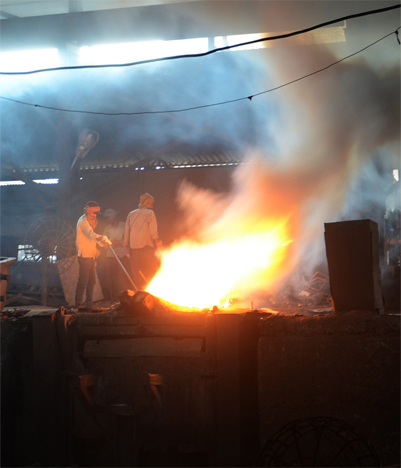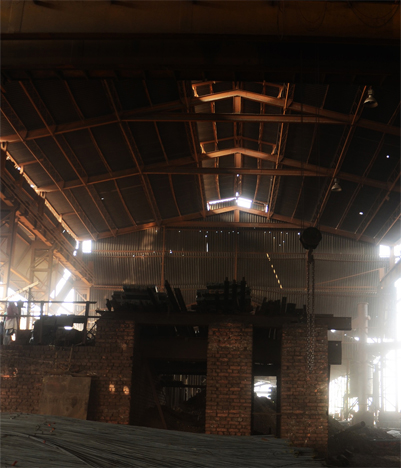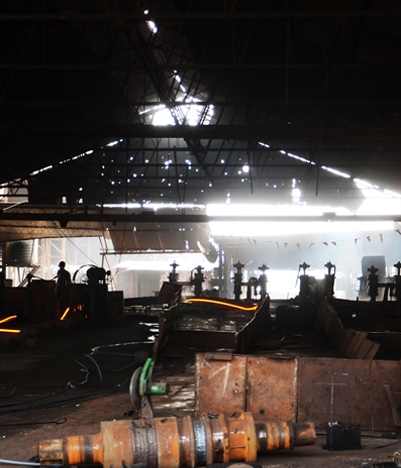 built on three pillars: People, Process and Dealership.
As the best TMT steel manufacturers and suppliers, we value, nurture, and reward talents. We have always focused on picking the right resources important for our success. Our employment practice revolves around the enhanced opportunity for every team member, personal growth, mutual trust, fairness, and teamwork.
We never compromise on quality and that's what lies behind our highly marketable products, and services. From ideation to completion, we follow strict quality control so that there's always value in what we do.
Our doors to the dealership are always open for you so that you can experience the strong foundation behind our growing market. More than thousands of dealers have made us who we are today. Your support and contribution will make us even stronger.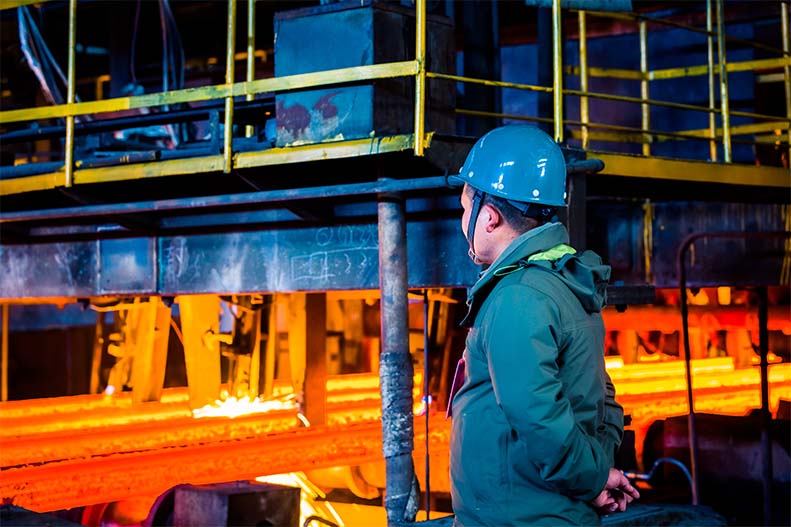 Choose Ideal TMT Bar Manufacturers for Your Construction Projects
Ganesh Super, as the Top TMT Bar Manufacturer makes it a prime consideration over two elements– cement and bars. In reality, the construction of buildings is dependent on a perfect combination of these two. The top-ranking TMT bar manufacturers in India like Ganesh Super do not compromise on the quality and strength of the bars. We use the German CRS technology to make TMT bars as it offers better damage resistance than the other TMT bars. We, as the leading TMT Bars Manufacturers have been steady in our mission to offer excellent customer satisfaction with its high-quality products. Our professionals have brought the best quality steel products to the market, and we are still thriving to offer more and satisfy the customers.
The steel bars are the core components to offer your house a strong base. The hard outside layer and soft inner core make the rods flexible and add more strength and durability. We, one of the leading TMT bars manufacturers produce high-strength bars that contribute to solid construction to make industrial and residential buildings resistant to earthquakes and other devastating natural calamities. TMT Saria Manufacturers contribute to the overall structure of a building, and it also expands the longevity of the structure
what our clients are saying
Achieving client objectives and trust.

Rupesh Mishra
I highly recommend the products and supplies of Ganesh Super TMT Bars for their perfect turnaround time, professional nature, and most importantly, high-quality products. Kudos to the team!
Investment Banker

Vikash Yadav
I am glad to develop a great relationship with the Ganesh Super TMT bars. The team is highly committed to their work and we are glad to have quality products and professional services by our side whenever we need them.
Data Analyst

Md. Tariq
The most reliable team I have worked with and I rely on hardworking people for all the supplies required for my construction business. They are my all-time go-to suppliers of steel bars and products. I wish all the very best to the team.
Accountant